As one of NetLine's Business Development Representatives, Karleigh Garza Vanderford spends a lot of time on LinkedIn.
She's always connecting with the marketing team to share interesting perspectives and educating us on the challenges of the market before they're making industry headlines. It's this reason that Karleigh came to me and asked if we could revisit ABM.
When I asked why she said it's simple: people are still confused about what ABM means for them.
What is ABM?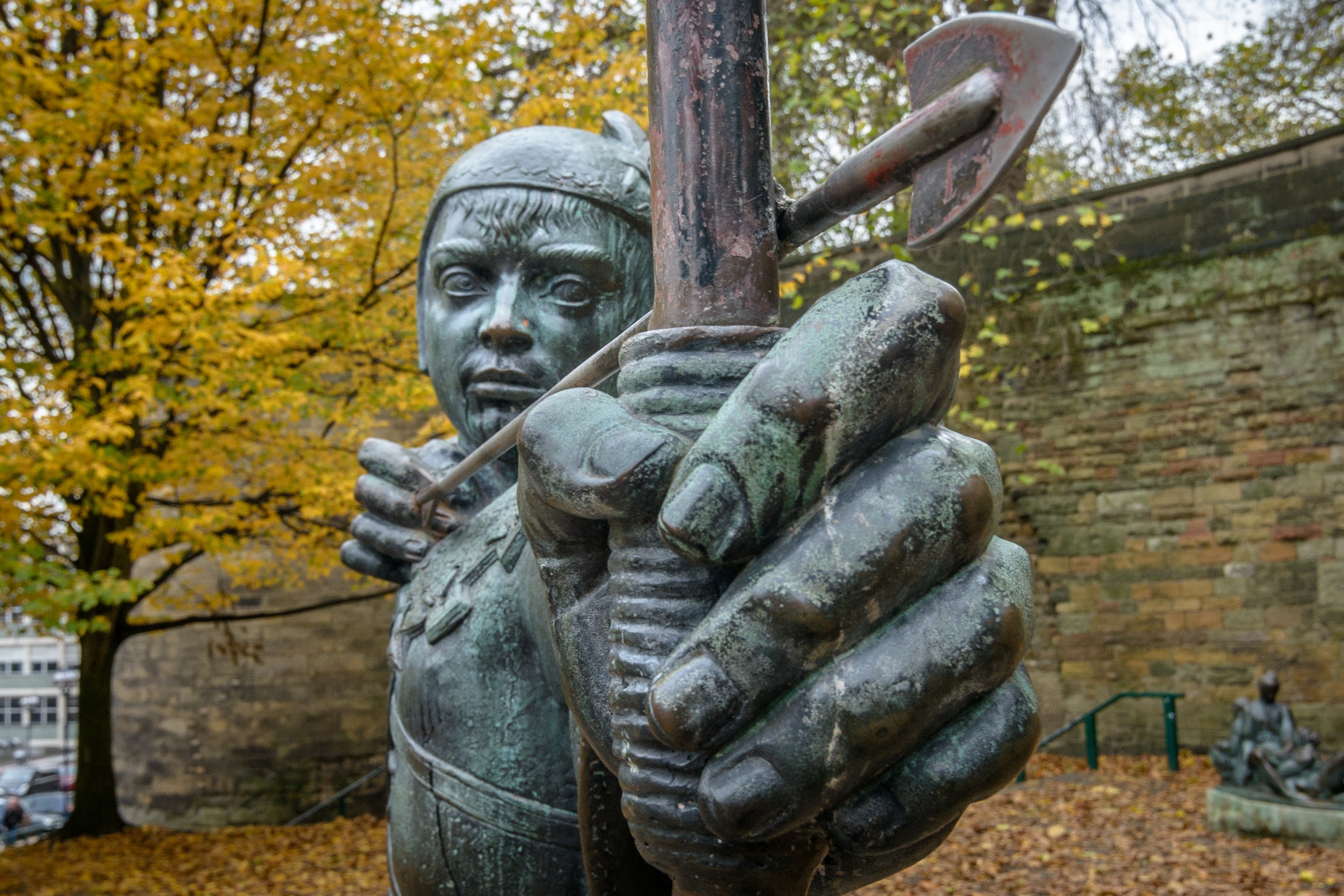 Photo by Steve Harvey on Unsplash
ABM (Account-Based Marketing) is a B2B marketing and sales strategy that considers a particular business as a market unto itself. Instead of casting a wide net and hoping for eventual success, an ABM Strategy identifies key accounts at the start to create and/or expand a business relationship. Account-based marketing also helps to better align your sales and marketing teams as you focus, collectively, on one target.
Account-based marketing is often used as a term for personalized marketing or even 1:1 marketing. This is somewhat accurate. The difference is that instead of focusing on one person, ABM focuses on each stakeholder as a client within one company, creating a hyper-targeted market.
Specific resources are uniquely created and developed to address their needs and speak to certain people within a given company.
Why Does ABM Confuse People?
When I think about this field of marketing, one thing comes to mind when I think about why ABM vexes so many marketers: it's been billed as a solution for too many challenges.
As I was preparing to write this blog, I asked a handful of senior marketers whom I trust what their thoughts on ABM were. One marketer who's owned or managed multiple boutique agencies and has spoken on marketing topics across the world flat-out said, "I know it means account-based marketing, but I have no idea how it's used."
If this marketer isn't sure about its place within the world of marketing, something has been lost in translation.
Eliminating ABM Confusion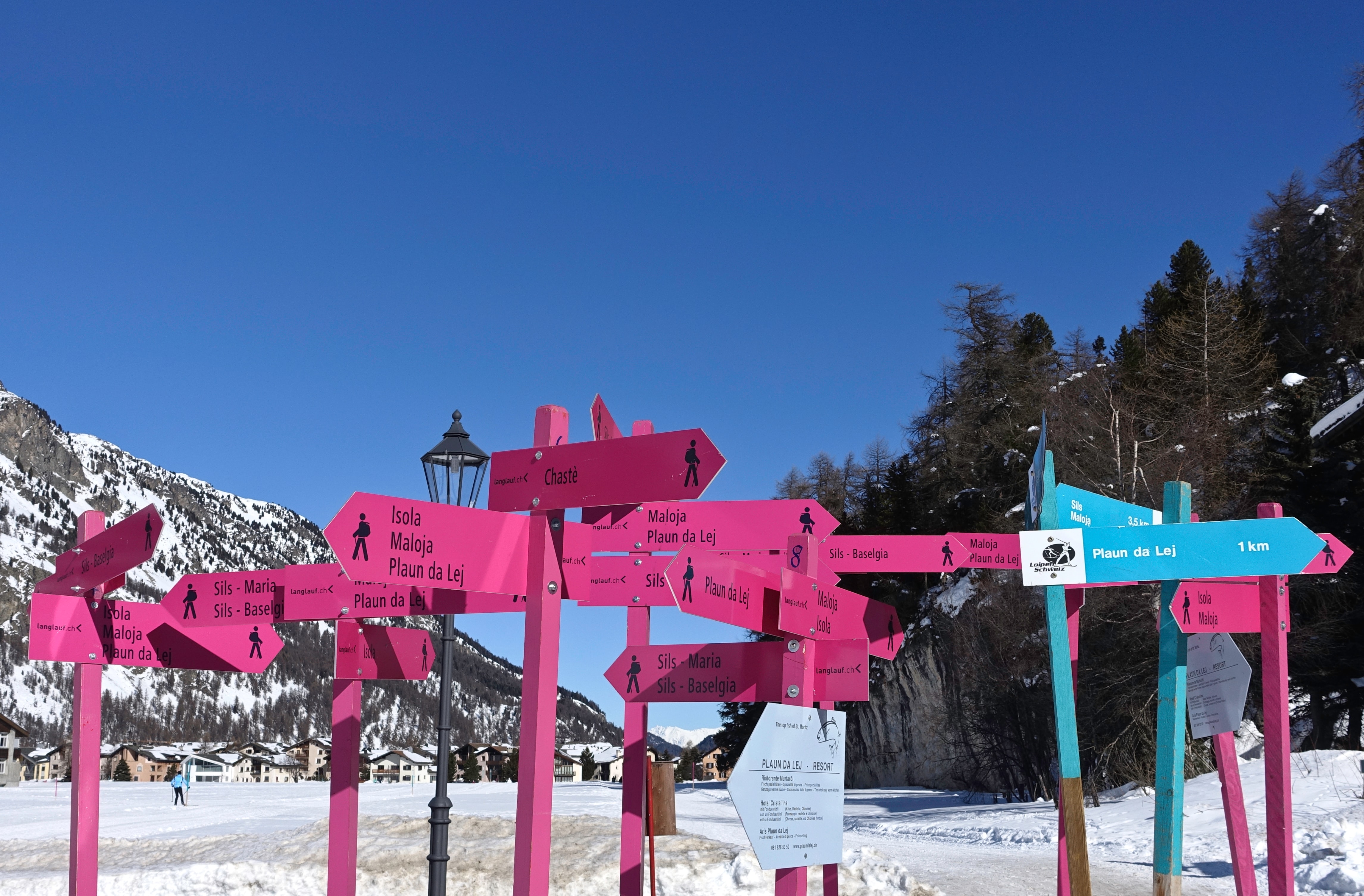 Photo by Daniele Levis Pelusi on Unsplash
Understanding account-based marketing comes down to simplifying it. To do that, I spoke with members of my own marketing team to learn about their experiences with ABM, starting with Strategic Account Manager Brian Buckwalter.
"ABM is a very logical idea," Brian said. "Implementing a successful ABM strategy is simply investing your marketing dollars where they'll make the biggest impact, whether that's a display campaign, a personalized video, a custom infographic, or a content syndication campaign aimed at educating specific decision-makers within a select group of targeted accounts. Historically, that impact has stemmed from clients knowing how specific companies matched their ideal customer profile. Rather than "spraying and praying", ABM is an organizational decision to focus marketing investments only on the companies that are the best fit for your solution"
As Brian eludes to, your own internal customer data should be your starting point. Once you've sliced and diced to your heart's content and have arrived at an ideal customer profile, you can begin the process of selecting key accounts regardless of whether they are or are not already a customer of yours. 
Keep in mind that this can lead down a dangerous path whereby you're only selling into companies that align with the commonalities of your existing customer base. Review those commonalities and be certain that you're not ignoring any market segments that for whatever reason you have less traction within. 
Perhaps account-based marketing truly is as simple and as straightforward as Brian describes it. Even so, there are still different pieces that we need to discuss: how businesses use it.
Focusing on How ABM Actually Works
Let's take a step back, for a moment, and revisit 2015 and the early days of influencer marketing.
When it first came onto the scene, marketers saw influencer marketing as the hot new thing they had to do to keep up. While it took some time, marketers finally have a handle on how it can provide the most value, arguably becoming one of the pillars of modern marketing. Today, ABM might be in that same boat influencer marketing found itself in during its infancy. 
Similar to influencer marketing in its early days, marketers haven't yet made the necessary adjustments to differentiate ABM from the rest of their tactics. To find optimal results, businesses can't take content designed for their inbound or outbound campaigns and expect it to perform at a level where they believe it's accomplishing what it needs to.
Instead, ABM is most effective when marketers seize the opportunity to go deep within a given topic, subject, and/or industry that traditional inbound marketing may not allow them to do. Said another way, account-based marketing is niche marketing. While we're always focused on scaling up, this practice forces us to limit our scope today to win broader business within one account tomorrow.
Using ABM to Sell Effectively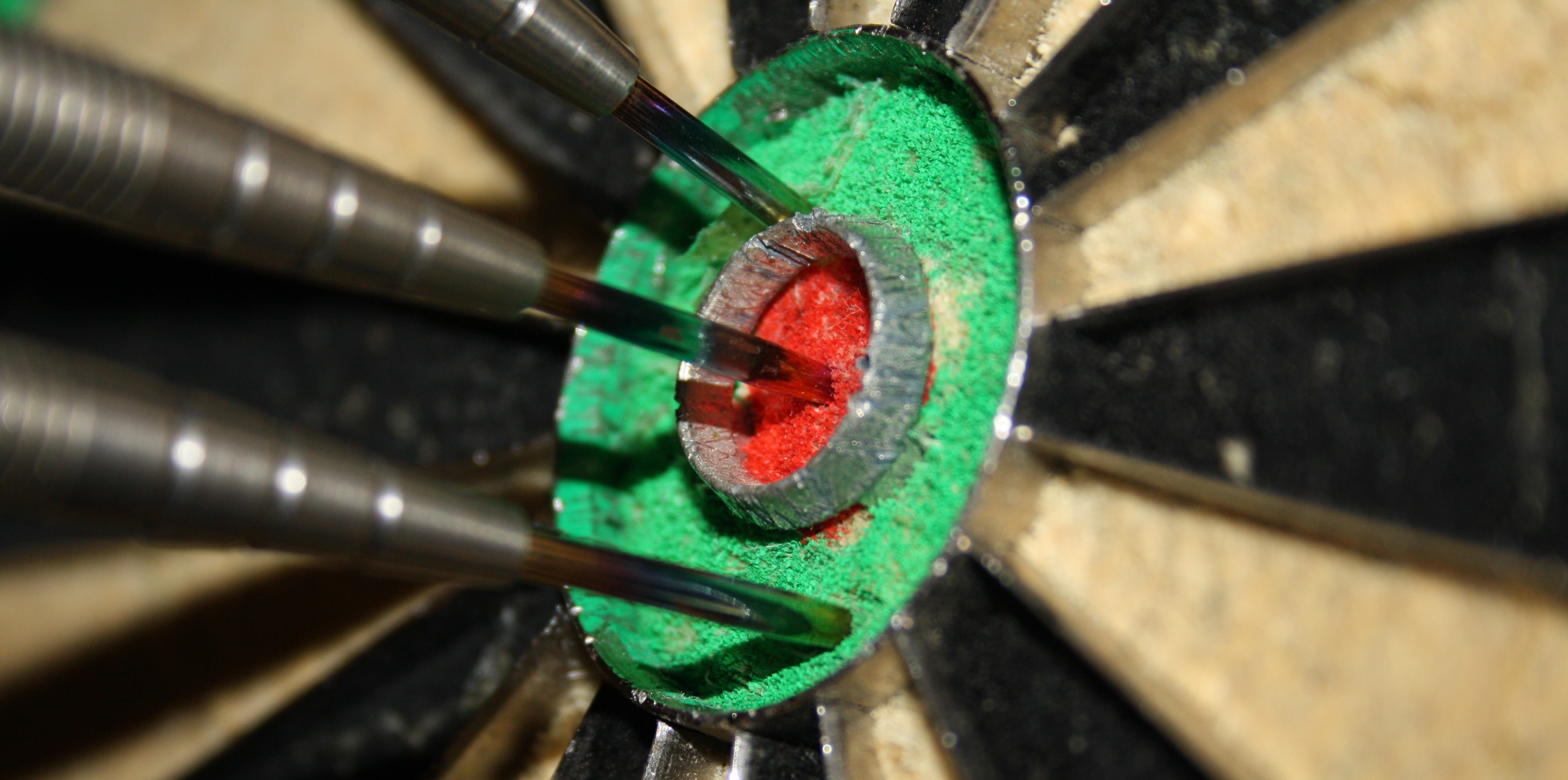 Photo by Oliver Buchmann on Unsplash
When we last wrote about ABM's usage, we pointed out the difference between signals and substance. Considering that ABM's main goal is to generate more sales for your business with less waste, it's crucial to recognize how your vendors play a role in increasing or reducing this bloat. 
So many of the account-based marketing solutions being pitched today are only half-baked. These products are happy to let you discover which accounts may be the best fit for your product based on the information you or others have shared.
NetLine's approach to account-based marketing focuses on getting your business over the finish line by putting your content directly in front of the buyers you need to reach. The data you receive from our platform is generated from willing first-party buyers, meaning that you have access to real buyer engagement data. Our model is performance-based and only requires payment when you've reached professionals in your ideal customer profile and can pass data in real-time to any 3rd party marketing automation system for further activation across channels…even offline. 
Even before committing to a full campaign, our no-cost Audience Explorer tool can show you exactly which portion of our audience aligns with your ideal customer profile. Using NetLine's comprehensive Account-Based Marketing (ABM) Solution, all of these tools allow you to identify and capture truly interested and engaged target accounts (at a sustainable scale) across the largest intent-based B2B content syndication lead generation network.
Slowing Down and Using ABM Appropriately
Ultimately, account-based marketing is about focusing your efforts on specific businesses and the people you're trying to reach.
Gain consensus across your organization as Sales buy-in is a MUST. It's not enough that the teams are in alignment though. Be sure that your Marketing and Sales leadership are also on the same page. As Pam Didner shares in her Complete Guide to Account-Based Marketing (ABM), there are 3 essentials for aligning Sales and Marketing:
Value proposition Both sides need to agree on which products and services are suited to each target account and how, specifically, they can help.
Share Goals Knowing how success will be measured is crucial in every project, but especially when you're working across multiple teams.

Be clear in your intentions and who you're aiming for and soon ABM will be part of your successful marketing kit. 

Defining Who's Involved Who's doing what? For how long? How much time will this require on a weekly basis? Being unified on all of these answers will keep things peaceful and working smoothly.
Anything short of having each other's back will result in failure. 
Try your best not to be overwhelmed by the misappropriation of ABM in our industry. There's a ton of hype and nonsensical attempts to make this appear far more sophisticated than it truly is. That should be your warning sign. If the vendor is selling you a black box of AI hyped "special sauce" and cannot actually show you how their product works then that should say that your Zoom connection went bad and quickly look for an exit. 
And don't forget to say hi to Karleigh if you bump into her on LinkedIn. She's always up for a good conversation with great people!