Whether you're a Salesforce Jedi Master, a padawan, or merely a youngling just getting your feet wet, you'd needn't have any fears; we'll show you how easy it is to connect NetLine campaigns to Salesforce in this short 4 step guide.
Connecting Salesforce to the NetLine Portal in 4 Simple Steps
Salesforce is one of the most utilized connection types for users of the NetLine Portal. Considering the amount of Jedi-level data and sales optimization it delivers for its users, there's a good reason for its popularity.
If you have developed campaigns in the NetLine Portal for your brand or on behalf of a client, it's a breeze to connect fulfillment of leads to Salesforce. Much like the process for the numerous other 3rd party connectors the Portal accommodates, Salesforce connections can be summed up in a few simple steps.
1. Create a form in Salesforce
Using a lookup of 'Web-to-lead' — yes, those hyphens matter! — create a form within Salesforce. Here's a screenshot of the Salesforce Setup: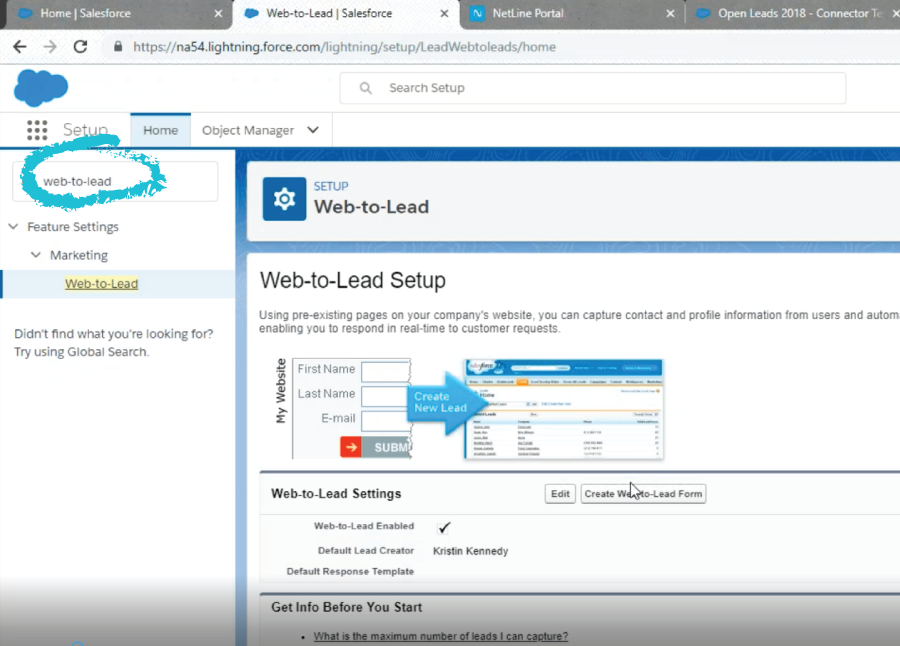 2. Customize your form and generate the HTML
Copy and paste the values into Word so you can reference throughout the setup in your Portal account.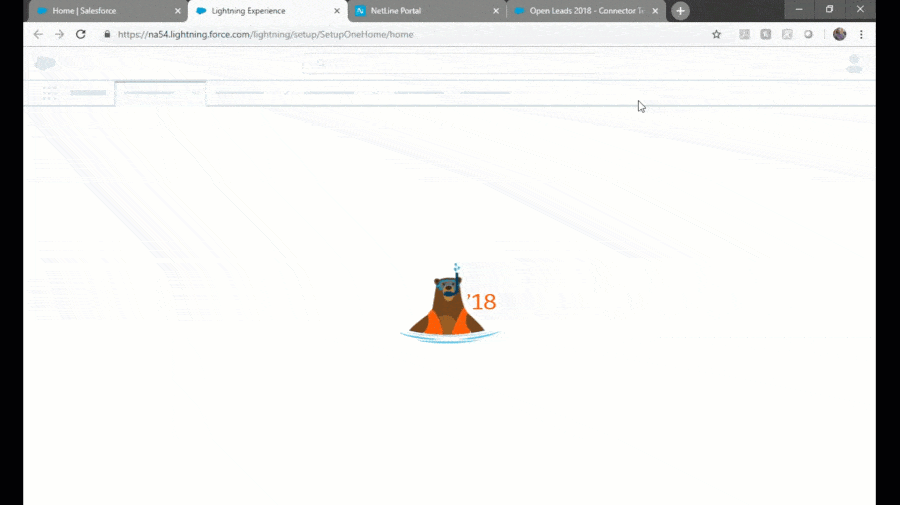 You can un-check SPAM filter box because your NetLine form filters will take care of that for you.
3. Add Your URL, Field, and Constant Values
With the amount of copying and pasting you'll likely doing in this step, you'll wish you had the ability to #UseTheForce.
Your needs may differ, but you'll most likely copy and paste the following from the HTML of your Salesforce form:
URL
Field Values
Constant Values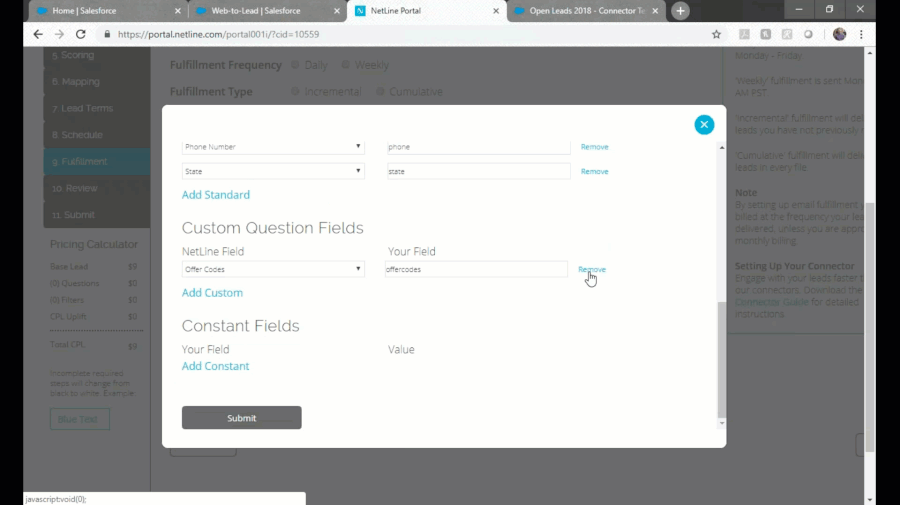 4. Send a test and release the connection. 
"Check your work, again, you should." —Yoda, probably
Double-checking your work is always a smart move.
After all, only Siths exist in absolutes — and only a Sith would assume their work is pinpoint accurate at first glance…actually, on second thought, that's a bit extreme. You're definitely not a Sith. Just check your work again, friend.

Connect Salesforce to NetLine in 4 Minutes
4 Steps. 4 Minutes It's that simple to start feeding your lead data directly into Salesforce or virtually any CRM to begin a marketing automation or lead nurture track. With a real-time connection to Salesforce, marketers can optimize pipeline management and capitalize on leads without skipping a beat (the force is with your sales team!)