Summer 2020 might look the same outside, with its tantalizing beaches, picturesque sunsets, and scorching hot heatwaves, but it sure feels a lot different. 
One thing that has remained the same, however, is the importance of the G2 Crowd Quarterly Report. To cut to the chase here, NetLine was named a G2 Leader for the Summer 2020 Reporting period, marking our 11th consecutive quarter of recognition. We're quite proud of this feat and would like to explain why, beyond the normal, "this is awesome because we're awesome!" 
The Significance of the G2 Crowd Report
In the world of B2B Martech, the G2 Crowd Quarterly Report is like the Michelin Guide — highlighting the best of the best in each relevant category. 
As the #1 business solutions review site, G2 Crowd relies on first-party data (reviews) from real customers using a given platform just like the NetLine platform. Considering the significance that people give to ratings and reviews, it's crucial that B2B vendors be cognizant of their G2 scores so they understand where they stand in the eyes of the market.
What the 2020 G2 Leader Report Says About NetLine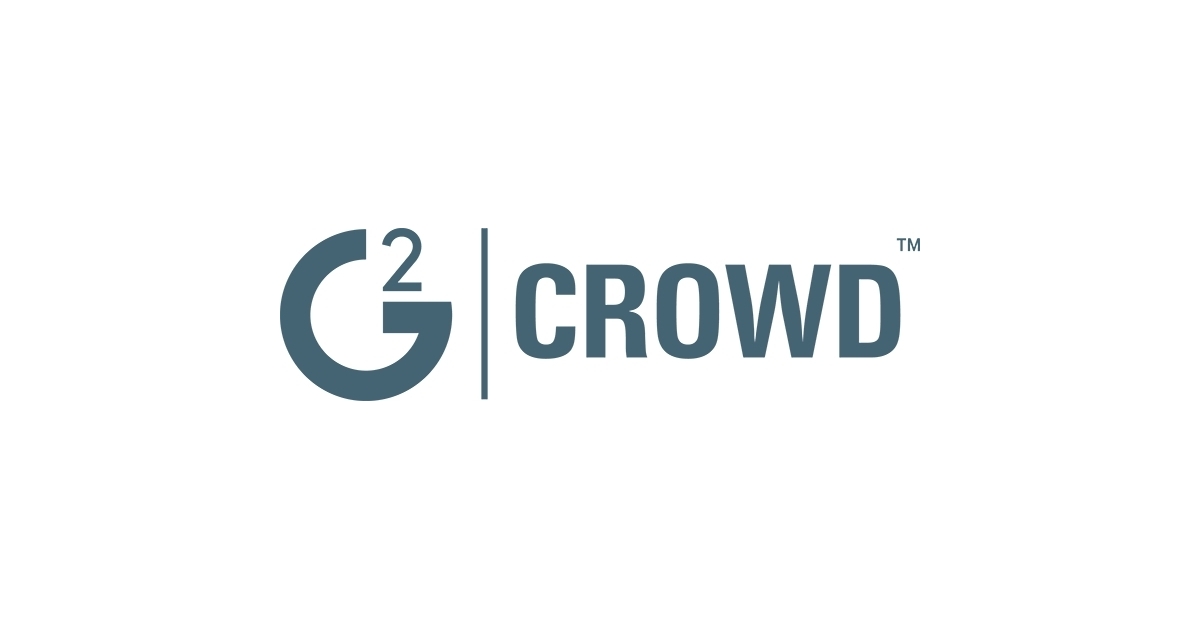 G2's Lead Capture group comprises 35 businesses, all ranging in a variety of sizes, explicit specialties, and industry focuses. To be eligible, companies need to have generated 10 or more reviews from the Summer 2020 period.
We're pleased to share that NetLine finished in the top 5 in three of the categories and the top 10 in four others. The cherry, however, was that NetLine finished the Summer 2020 review period with the highest Quality of Support category score with 99%. 
While we're thrilled that our score is 10% higher than the average grade in the category, we're even more pleased that this score marks a new "high score" for us. This is a category we've ranked #1 in for quite some time and we'll continue to strive to reach 100% for each and every quarter.
On top of all of these positives, our Net Promoter Score was also 19% higher than other eligible competitors. Safe to say we love what this report says about our company and how our clients feel about us!
Raising the Bar
Reaching this new threshold is a terrific success and one that requires a team effort. For the most part, customer support falls at the feet of the Client Services team, led by our VP of Client Services Melissa Becht. When we shared the news with her, she couldn't hide her pride. 
"To have our Quality of Support rating reach 99% is an outstanding accomplishment," she said. "In the midst of so much economic uncertainty, our clients come to NetLine with the expectation that we can deliver — not just on quality leads but on the highest level of service possible."
As Melissa alluded to, we're certainly living through a unique period in time. Knowing this, NetLine made it a point to provide a series of useful articles focused on how COVID has impacted B2B content consumption actively occurring (yes, your prospects are still searching for content that specifically addresses their pain points in this crazy world), a brand new newsletter, and built a resource page dedicated to supporting businesses.
We are experiencing all of this together and wanted to make sure we were providing as much value to you, our readers and clients, as possible.
11: AKA "The Bill Russell" 
OK, so Bill Russell didn't win 11 championships in a row…but what is a championship in business, anyway?
Being recognized as a leader for 11 straight quarters is an accomplishment everyone within our company acknowledges couldn't be done without our biggest fans: you, our customer. 
As our CEO and Chairman Robert Alvin said, we're forever, "focused on over-delivering for our customers at every step of the lead gen process. To continue to receive this type of customer-based distinction is spectacular and credit to our commitment to the customer and business model."
Just like the great Bill Russell, none of this is possible without each of you who've taken the time to share your reviews with the world. We sincerely appreciate that you've entrusted your business with us and that you're pleased with the results. 
Let's go for a full dozen next quarter!