The digital-first world has arrived. Survey data from McKinsey shows that decision-makers now prefer digital interactions over ones occurring face-to-face. As this change unfolds, however, the opportunities to build connections with the same strength as face-to-face interactions dwindle. But that doesn't change the fact that the world has shifted and now companies of all sizes need to know how to accommodate it. 
How can businesses evolve and take on this brave new world?
The answer: To provide digital experiences that are so compelling that audiences are drawn in to engage.
What Your Digital Experiences Need to Truly Engage Your Audience
Together with our friends at ON24, we compiled a lookbook detailing 10 inspiring and award-winning digital experiences that will help you better understand what consumers are expecting and how you can incorporate it into your B2B strategy. Inside 10 Outstanding Digital Experiences That Marketers Can Use you'll find some of the hottest tips and latest trends to accelerate engagement thanks to first-party data from NetLine and ON24.
Let's take a look at two examples of the 10 this guide includes.
Webinars: The Digital Experience Hub
At the heart of the digital-first approach are webinars—one of the most powerful channels for engaging an audience. ON24's updated Webinar Benchmarks Report shows that in April 2020, audiences consumed nearly 170,000 hours of webinar content each day—almost 3x what was consumed in 2019. While other formats like eBooks and blogs might get more registrations, webinars offer the ability to create two-way conversations (like social media) all while providing the content and information audiences need.
But while webinars are increasing in popularity, it comes with a caveat: Audiences will not glom on to irrelevant or poorly conceived webinar topics like they may with other formats. What ON24 has found is that in order to build and strengthen worthwhile connections that last into the future, B2B organizations need to create webinar series worth investing in. 
How Zendesk Used Digital Experiences to Double Their Bookings
Zendesk is synonymous with customer service. Ultimately, what customer service is all about is connection and making sure there's always an avenue for said connection to occur. When Zendesk wanted to find a way to interact with its own clients at scale and at any time, all without compromising on quality; the ON24 platform turned out to be the perfect solution. Using the platform ended up elevating the company's, 'What's New at Zendesk' from a single webinar that played a supporting role to the company's major in-person event, to a standalone premier event experience. 
Using the ON24 console's media player, Zendesk was able to webcast content that was highly engaging and sophisticated for viewers, but simple to execute, with speakers webcasting from home webcams. Rather than just providing technical product information,  Zendesk focused on providing real solutions to their clients by answering audience questions in real-time with up to 20 product experts. 
All of these digital experience executions paid off big time for Zendesk, as pipeline and bookings attribution more than doubled from the previous quarter. It also saw an increase in registrations by 42% and attendance by 36% quarter-over-quarter. 
Creating Fully-Integrated Digital Experiences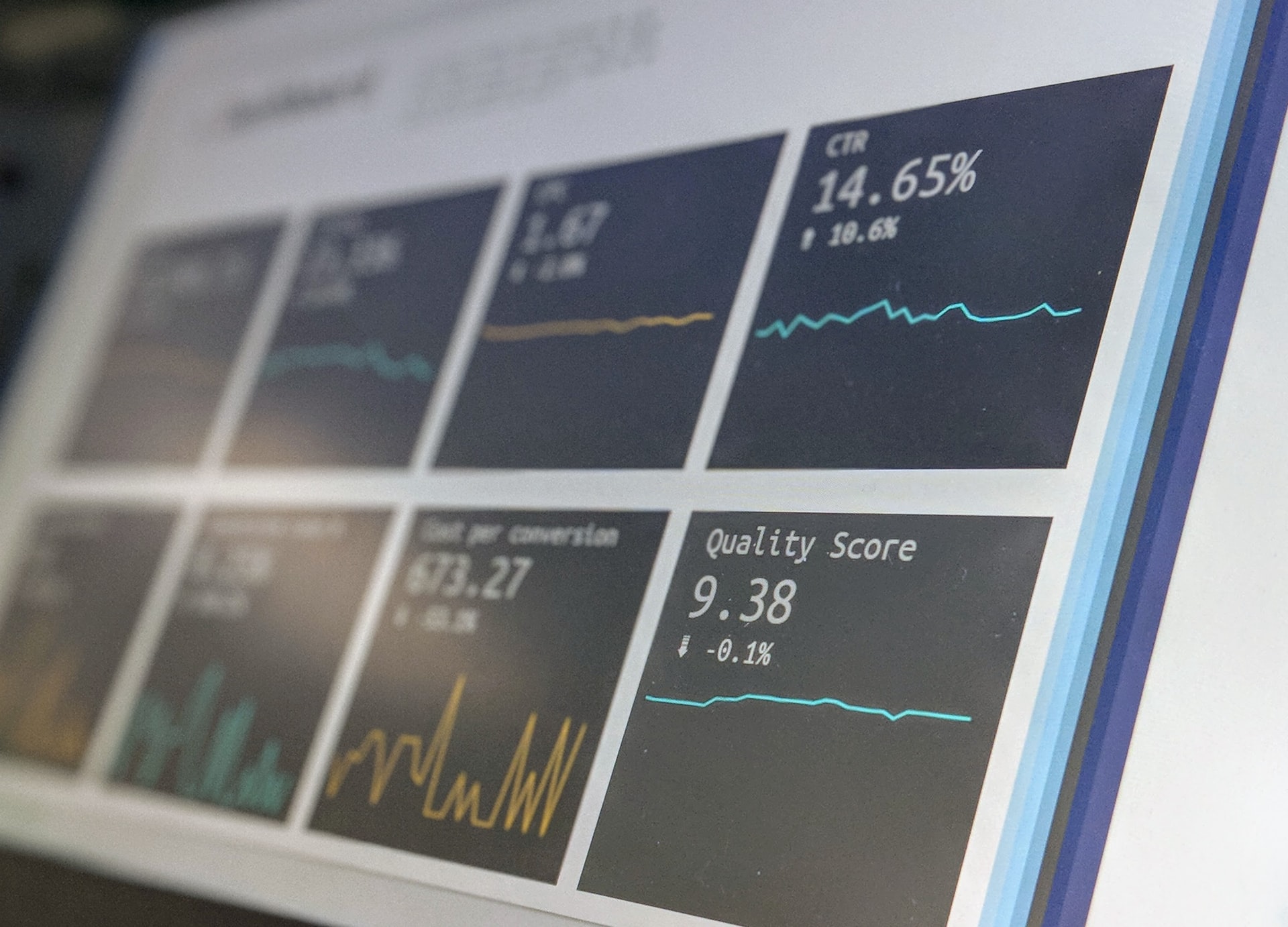 Photo by Stephen Dawson on Unsplash
While webinars are perfectly suited for creating excellent digital experiences, there are ways to get even more out of them. One particularly good example of how great webinars, personalized Target pages, and a rich Engagement Hub can work together to create a compelling digital experience is from omnichannel customer engagement platform Emarsys.
How Emarsys Used Digital Experiences to Support Its Customer Base
In September of 2020, Emarsys knew that its customers were facing a time of great change. As customer behaviors shifted rapidly and the retail industry turned upside down, digital and eCommerce professionals needed a place to unify, learn, and inspire each other en masse. Emarsys responded, creating 'Retail Renaissance 2020', using the ON24 platform. The experience combined ON24 webinars, Engagement Hub, and Target pages for a three-day festival, bringing together 50+ hours of webinar content in a range of formats. 
Inspired by the alternative context of a virtual experience versus a live conference, Emarsys developed a round-the-clock agenda, with 24-hour content in a range of languages adapted to suit attendees across the world, in any time zone. Through the ON24 platform, Retail Renaissance was explorable via tracks and themes, leading attendees to live Q&As with keynote speakers, panel sessions, and breakout sessions in their native language. Emarsys labeled this digital experience their biggest demand driver of 2020, and that value continues to be generated today with recyclable, evergreen content.
Download 10 Outstanding Digital Experiences That Marketers Can Use
By featuring examples that stand out from the others, this lookbook aims to show a different path forward. From best-in-class webinars to fully integrated digital experiences, we hope you'll be inspired to provide opportunities that your audiences cannot resist. 
Beyond the two examples we walked through in detail, by downloading this lookbook you'll learn:
The basic building blocks of modern digital experiences

What makes a comprehensive digital experience work and why

How to combine webinars, personalized landing pages, and engagement hubs into an experience

Discover what it takes to go from simple webinars to complex, fully integrated digital experiences.
Find out how you can take your digital experiences to the next level. The future has arrived.
Download your copy of 10 Outstanding Digital Experiences That Marketers Can Use.