Content Marketing World brings together some of the brightest minds in marketing from around the world across a wide array of industries, markets, and verticals. This year, as an event sponsor, we had the pleasure of meeting with an exceptional list of B2B content marketers, demand generation strategists, and executives looking to power forward into 2017 with new tools, solutions, and approaches — and we were ready for them!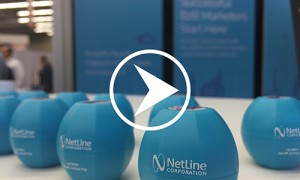 At the show, NetLine released on demand access to the self-service content syndication lead generation Portal for all clients, marketers, and agencies alike–along with a full redesign for the brand. Nothing like seeing your product come to life in front of 3,000+ marketers and receive immediate unfiltered feedback – amazing.
…But enough about NetLine, we also took a seat to learn from top minds in the B2B marketing trenches today, including: Andy Crestodina, Tami Cannizzaro, Tim Riesterer, Nicole Smith, Frances Fortanely, Doug Kessler, and so many more. We've pulled together highlights to sink your teeth into…
Opening Keynote with Andy Crestodina: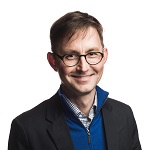 Andy Crestodina, thank you for opening the event with a bang. Key actionable insights make a great speaker, and you deliver every time. Andy's talk built into one main takeaway: "Create high-quality original content in collaboration with relevant influencers that organically attracts enough links and authority that our search optimized product and service pages rank for the transactional phrases attracting targeted visitors to our informative, trustworthy websites so we get new leads everyday."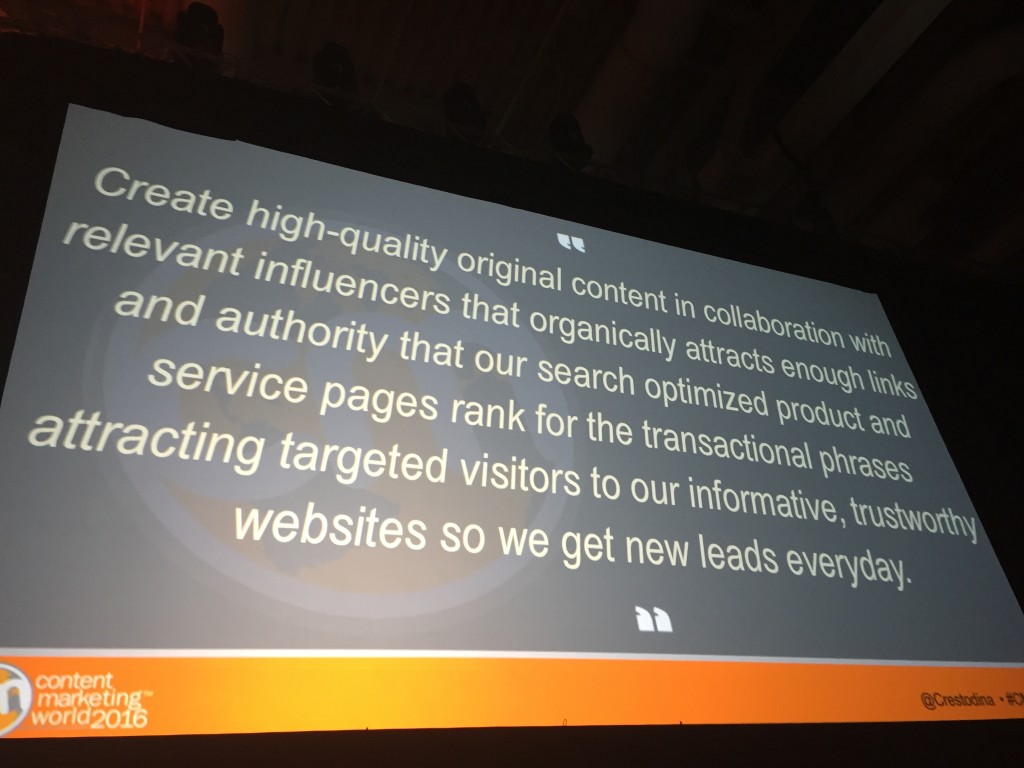 There are so many takeaways from this one heavy hitting statement; as predicted by Michael Brenner leading up to the event, Andy brought down the house!
How to Build Momentum for Your Brand Around the World Through Content Marketing: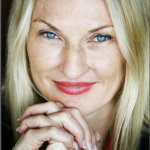 Next, we had the pleasure of connecting with Tami Cannizzaro, Vice President of North America Marketing at Oracle, following her talk on "How to Build Momentum for Your Brand Around the World Through Content Marketing." Tami's experience at IBM, eBay, and now Oracle make her a marketer to follow – with an excellent perspective on creating agile environments for content and demand strategists to thrive.
Insights that Incite: Tested and Proven Ways to Active Buying Intent:
For the content marketing strategists, Tim Riesterer's "Insights that Incite: Tested and Proven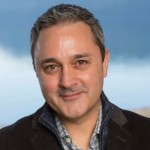 Ways to Active Buying Intent" session was an excellent deep dive into how to create persuasive content that converts.
What content marketers need to remember is that their prospects have already made the decision to do what they are doing today, whether a big or small investment – it's been made. And now you need to convince them to do something different, #thestruggleisreal.
Tim, of Corporate Visions Inc., focused on structuring content around 4 major insights to influence decision makers:
De-stabilize Preferences: Push decision makers away from the status quo. You need to disrupt their current state.
Show Cost of Staying the Same: Loss aversion is more powerful than gain attainment. Content should be positioned to show what the decision maker is going to lose vs. what they will gain.
Create Enough Contrast: Highlight and emphasize the critical differences in your solution versus others — and you better know what they are and why they matter.
Before and After Hero Story: Tell the story with a real life example proving the above #forthewin
How to Use Content to Maximize the B2B Buying Process (Buyer's Journey):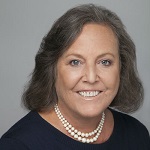 Ardath Albee, B2B Marketing Strategist and CEO of Marketing Interactions, also recognized the opportunity to look deeper into business decision makers during her session, "How to Use Content to Maximize the B2B Buying Process (Buyer's Journey)." Ardath noted that marketers need to start by identifying each unique persona within a business's buying committee that will be involved in the future decision.
For example, consider the product owner, engineers/development, secondary stakeholders, and the executives – each of these personas will have unique tipping points, including: product capabilities and solutions, integration options, and potential revenue impact. Therefore, separate forms of content may be required to speak to each persona.
Social Selling 101: 3 Methods to Enable a Social Savvy Sales Force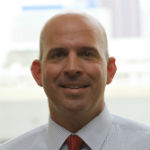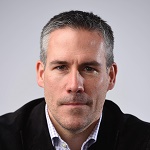 In a shared session on "Social Selling," Eric Clemens (Verizon) and Jeff Herrmann (Fathom), revealed methods to empower your enterprise sales force to be creative and authentic while maintaining governance, and content marketing and social alignment. Evolving client intimacy was also a key insight of the session – the pair explained, "Leverage insights to establish a more genuine and authentic relationship and drive engagement through compelling, relevant and timely content."
Sweeping Changes in B2B Content and Why:
This panel discussion focused on the strategies four marketers from multi-billion dollar companies are using to drive amplification and engagement with their content. Ann Allyn, Frances Fortanely, Nicole Smith, and Christine Woodhouse shared tactics for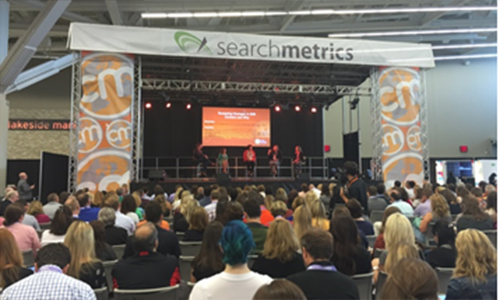 reaching new and targeted audiences. The goal being to find vendors that can drive scalable results – while also delivering quality results.
Nicole, Global Digital Marketing Strategist at Dell, nailed it by explaining that marketers need to reach targeted audiences – paid channels and networks being two powerful tactics for finding prospects while they consume content across their favorite sites.
…and then the Content Marketing Awards happened:
Doug Kessler of Velocity Partners, also a speaker at the show, accepted the award for Marketing Agency of the Year – with a bang. Velocity Partners went on to congratulate their team, "…but most important to us, an award like this is a reminder that we're doing something special — even when it often doesn't feel like we're doing something special. A reminder that we're doing something hard. That many, many fellow agencies and clients struggle to do well." Read the full announcement from Velocity Partners, describing what the win means for their agency and the year to come here.
Inspiring Week at Content Marketing World for B2B Marketers:
We'd like to say that Content Marketing World was truly inspiring this year. Thank you to all of the marketers that stopped by and shared their content marketing and demand generation strategies—and more importantly, their needs – with us.
As a B2B Marketer, you lose when you use B2C level content syndication networks that only drive traffic with minimal quality and targeting controls — there are more powerful alternatives.
Leveraging the largest B2B specific content syndication lead generation network, NetLine's self-service Portal empowers marketers to run smarter campaigns that accelerate the sales funnel, with:
Net new intent-based audiences
Professional-level targeting criteria
Campaign analysis reporting
NetLine invites all B2B Marketers to create a free account to experience the Portal for yourself. We're beyond confident you're going to love it (agencies are welcome!) Get started with NetLine's Portal >
In closing, we'd like to thank Content Marketing Institute for running a phenomenal show as always and share more of our favorite moments from the show, including our friends Michael Brenner, Matt Heinz, and the NetLine Team…