On its face, B2B lead generation is simple:
A company creates and publishes content hoping to pique the interests of their target audience, assuming that the most interested folks will share a bit of information about themselves. After proper scoring and nurturing, that information is then sent over to Sales where they hope to turn this lead into a new business opportunity.
In a perfect world, this all goes according to plan, with the fairy tale ending and the birds chirping and the happily ever after, the end. But Marketers know that B2B lead generation is more complicated than this. Delivering high-quality leads — even leads who have consciously shown and expressed their interest in your company — over and over again isn't enough. 
Today, Sales teams don't just want leads from targeted accounts and market segments from their B2B demand generation colleagues—they want to be armed with actionable and activation-ready insights. 
Sales and Marketing's Greatest Dilemma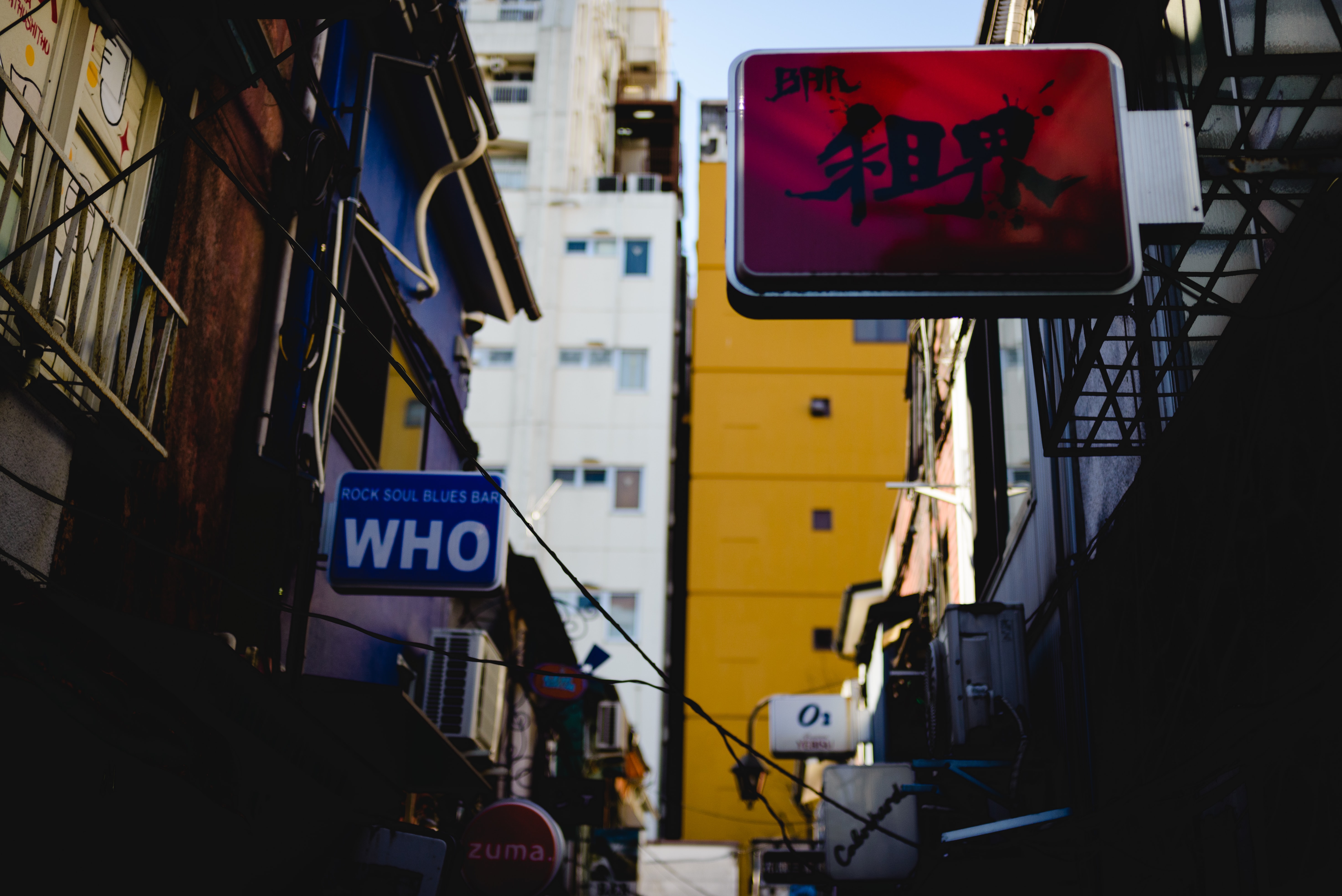 Photo by Masaaki Komori on Unsplash
Answering the question of "who" prospects are at the buyer-level has long been an obstacle for Marketers. Sales isn't wrong for wanting this data, but getting this information has historically been a challenge for Marketers.
Each effort to identify the "Person" in the buying committee left Marketers grasping at anything resembling buyer data, leading them to chase ghosts known as "Personas".
For years, Marketers have relied on these Persona-only solutions, compiled by cross-site and 3rd party cookies to fill in the information gaps. Aside from being an incomplete and often obtrusive observation of data, 3rd-party cookies haven't addressed the problem and are now on the hot seat. And thanks to third-party intent "signal" solution providers, Marketers have been overwhelmed with the volume of obfuscated data and underwhelmed with the number of actionable insights they yield. 
That reality has left some of these intent vendors to simply compile "likely" contacts who may or may not be actively expressing intent at a given company. As a result, these vendors actively admit that they don't have a clue who is actively in-market within a specifically targeted account. 
Truly, discovering "who" a prospect really is has been quite the mystery. 
Fortunately, we've blown the case wide open and discovered the Holy Grail of sales acceleration.
Introducing NetLine B2B Buyer-Level Intent Discovery 
At long last, Marketers can fill in the blanks — discovering the information around who your prospective buyer is.
NetLine Intent Discovery delivers actionable insights into your target accounts, offering Marketers dramatic scale beyond the limitations of their own content, delivering first-party sourced intent-rich data to accelerate sales outcomes. For the first time, you can tap into our networks' entire universe: all 12,000+ assets, billions of data points, and the 35,925,120 different ways of filtering buyers actively performing research. 
With Intent Discovery, you'll actually understand what a buyer's true intentions are, finding transparency within an otherwise anonymous void in the market.
Intent Discovery offers exclusive opportunities to gain first-party feedback from your prospects as they go about their research, and yield SQLs to feed your teams. The tool delivers these features while still focusing on fully-permissioned, first-party data, allowing buyers to control when they will engage.
How Does the Intent Discovery Tool Work?
By uploading your audience target list(s) and 3 custom discovery questions (which will help determine a user's intent), Intent Discovery will enable you to reach buyers beyond the footprint of your or your client's content. 
Perhaps most importantly, Intent Discovery acts as an always-on monitor of all B2B content consumption behavior as professionals are actively researching content specific to their challenges. Monitoring activity is then mined on a real-time basis, and intercepted once a buyer has met or exceeded each element required to define intent — capturing custom, intent-rich, customer-specific insights directly from the prospect. 
Ultimately, Marketers are able to more efficiently capitalize on in-market intent and directly connect the dots to who is in-market.
Aside from that major takeaway, Intent Discovery allows demand generation Marketers to:
Drive actionable insights into targeted accounts and/or market segments 

Give Sales the ability to prioritize the SQLs based on responses captured vs. randomly tossing onto the pile.

Pinpoint "who" is actively voluntarily expressing first-party intent within a given account  ​
A Product Designed to Accelerate Results
What's even more exciting still is proving that the tool does indeed work. 
NetLine's pre-launch pilot participants have reported a staggering 70%+ increase in their ability to move target accounts from an SQL to a net-new opportunity.
Getting excited yet?
The Early Adopter Advantage
Our Buyer-Level Intent Discovery product was designed to address first-party sourced buyer intent. It is, indeed, the origin for scalable buyer-level insights which accelerates sales dialogue.
Not only will this allow you to understand who is consuming content relevant to your product or solution, but the tool will also know, for example, when a manager of accounting, within a specific company size, industry, or even targeted account is consuming accounting content (at which point, the platform will proactively solicit responses specific to your needs).
Ultimately, Intent Discovery was designed to help escalate relationships with prospects and enhance your existing client relationships. At the same time, it is also able to specifically provide our clients with the ability to reach deeper into content consumption behavior.
The number of vendors talking about signals and intent grows by the day. Their offerings may promise the world but don't forget to ask how the sausage is made. What you'll often find is heavy usage of third-party cross-domain cookies, obfuscated data, and zero consent from the buyer. 
You might gain access to insights into what's happening inside a company, but you'll never identify who your secret admirer is. With Intent Discovery, you'll always be in the know.