Gain data-driven insights to optimize your demand generation content strategy.
In the past 12 months, long-form business content engagement and download activity increased by 36%. Further, 51% of the active audience consumed more than one piece of content and 20% consumed five or more pieces of content. The demand for long-form content to service the needs of professionals is rapidly rising and creating a growing opportunity for marketers. B2B marketers need to capitalize on this opportunity by producing the content their target audiences need to stay top of mind, solve their problems, and aid purchase decisions.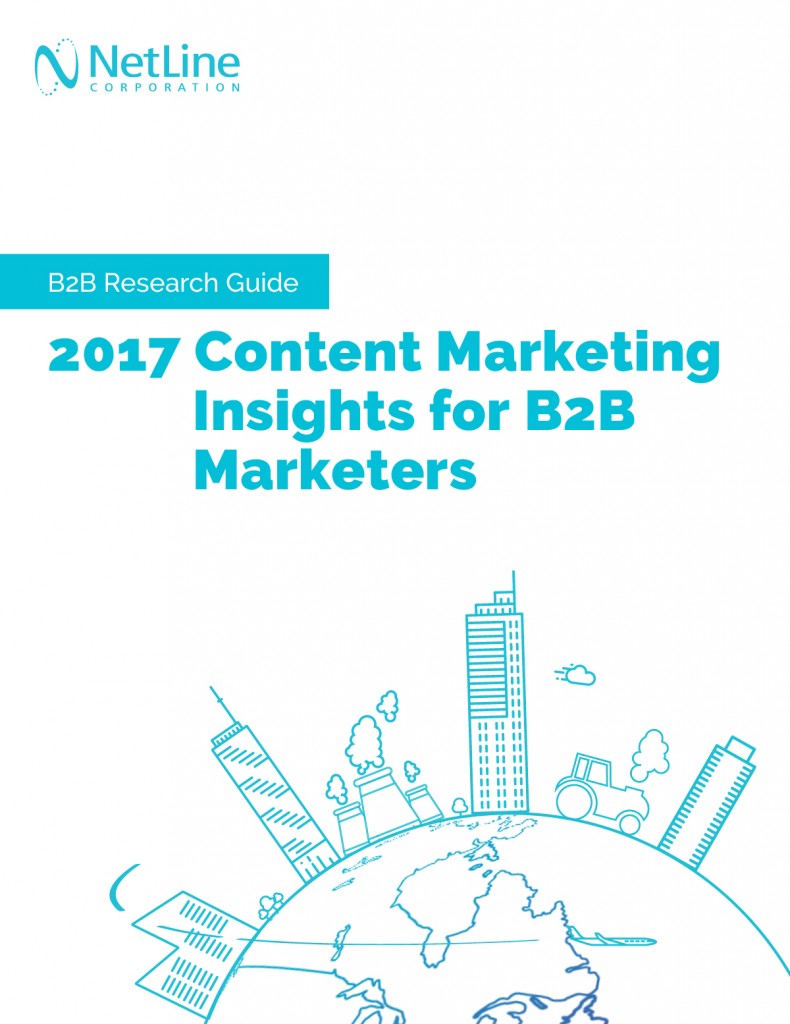 The 2017 Content Marketing Insights for B2B Marketers Guide is based upon a deep dive analysis into the research patterns of professionals consuming content across the NetLine network. Gain insight into the content consumption journey of professionals and the content trends discovered in marketing campaigns to identify actionable opportunities for your organization, covering your:
Content Strategy
Targeting Strategy
Lead Nurture Strategy
The 2017 Content Marketing Insights Guide is an important read for B2B content marketers. Download your guide today >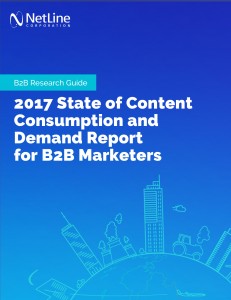 Interested in reading the full research study? The 22 pg. analysis report features the complete set of audience analytics, in-demand targeting details, and further analysis for B2B marketers.
Download your copy of 2017 Content Consumption and Demand Report for B2B Marketers.