Guess what content marketers? This year, NetLine will be releasing our new eBook at the conference–attendees that stop by our booth will be given the first look and a free copy! Stay tuned for the official announcement.
Plus, NetLine's booth is focused on AMPing up your content strategy to acquire more target prospects this year. We'll recharge you with espresso and our device charging station while you learn how to AMP up your content! (With lots of swag goodies too!) You can't miss us at booth #32.
Schedule a meet-up with our team at CMWorld, send us a note.
The Quick Facts:
If you have not been lucky enough to attend Content Marketing World (CMWorld) in the past, let me tell you, it's a must. Between a quick jet set to Cleveland, Ohio to networking events at the Rock and Roll Hall of Fame, to session-after-session of thought leaders and case studies, CMWorld is jam-packed with knowledge, resources, and fun you don't want to miss…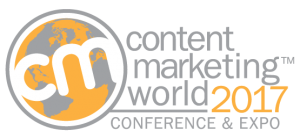 Content Marketing World and Expo
September 5 – 8
Cleveland, Ohio USA
Huntington Convention Center of Cleveland
#CMWorld
Haven't registered yet? NetLine is offering a $100 discount, simply enter promocode NETLINE100. http://www.contentmarketingworld.com/registration/
…oh and don't forget the CMWorld App. It has everything you need to dominate CMWorld, download the app now.
More About Why We're Excited…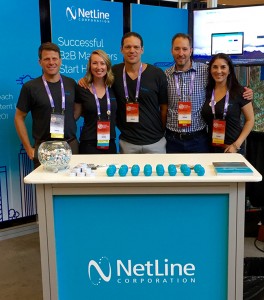 CMWorld is that one time every year that you can be surrounded by thousands of marketers from boutique-sized businesses to Fortune 500 organizations all in one place excited to talk about CONTENT. Nowhere else will you find the passion, knowledge, and network of people focused on content marketing and so excited to connect with you. And have I mentioned, they're also great people?
Starting with the leader of it all, Joe Pulizzi. He wears extreme orange outfits every day, kicks off the event with a powerful keynote, and makes sure you leave Cleveland on a mission. Ann Handley, Jay Baer, Ardath Albee, and my new favorite Andy Crestodina are on my top 'must-see' list. Plus, we're always excited to catch-up with our friends, including Matt Heinz and Michael Brenner.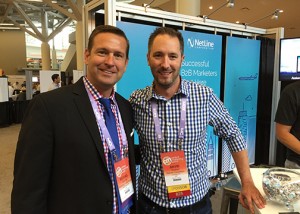 CMWorld has also become a great time to connect with our clients. Between event sponsors, speakers, and attendees, NetLine is proud to say that CMWorld is filled with our own clients and we love the opportunity for face-to-face meetings to see what everyone is up to!
Meet Our Team at CMWorld
This year, NetLine is proud to sponsor this great event for the third year and we're sending our CMWorld veterans: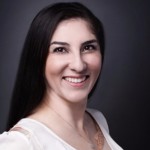 Andrea Neiman, Senior Marketing Manager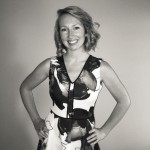 Amanda Dooley, Content and Product Marketing Manager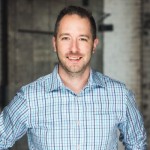 David Fortino, VP of Audience and Product Development
…plus we're bringing our rock star team of lead generation experts: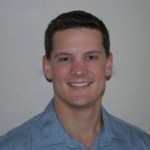 Jeff Adamec, Sales Executive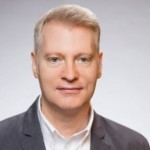 Tom Buckley, Enterprise Account Director
Schedule a meet-up with our team at CMWorld, send us a note.
Register for the Largest Content Marketing Event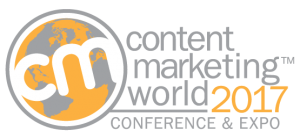 With more than 120 sessions and workshops presented by the leading brand marketers from around the world covering strategy, integration, measurement, and more, you have to be there! In 2017, CMWorld is planning for more brands, more breakouts, more hands-on labs, more networking , and more CONTENT!
Register Now: http://www.contentmarketingworld.com/registration/